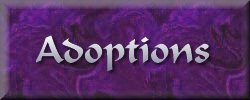 Hello and welcome to my adoptions page!
This page is dedicated to all my wonderful cyber-adoptions. It's my hope that you will check out some of these places for yourself. The majority of them are The Site Fights adoptions, but I also have some other special ones. I'm sure I'll keep collecting. Enjoy.
(Please be patient with the loading time.)

These are my DChamp Adoptions!









These are my Spirit Adoptions!





These are my Fairy Adoptions!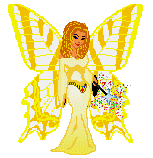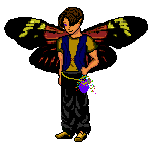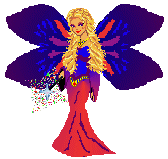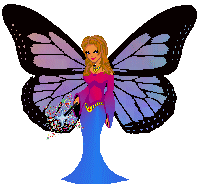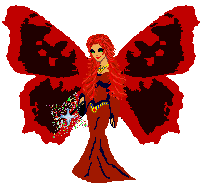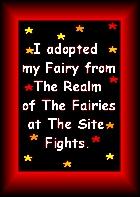 This is my Wombat Sprite Adoption!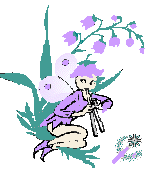 These are my Starfighters Adoptions!
I love my little Spoo foo ...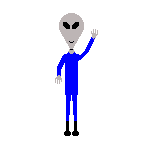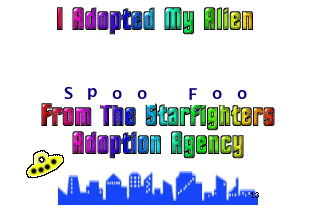 and his little friend!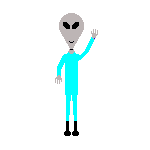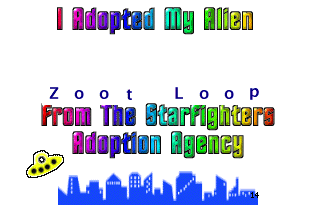 These great Adoptions are from the Enchanted Hollow.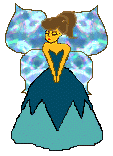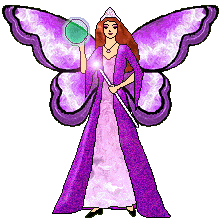 I'm very fond of this next one, because it looks like me. =)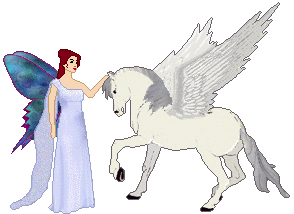 These are a couple special spirit friends.