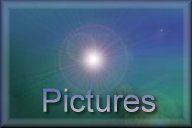 Hello and welcome to my pictures page.
I actually have a few pictures here, thanks to my friend Nicole. **UPDATE** As of 9-03-99, I got a scanner! Woohoo! Anyway, I have a bunch more pictures! :)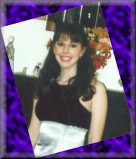 This is a pic of me from prom. (please don't look too close)





These are my senior pictures. :)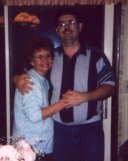 Here's a picture of my wonderful parents!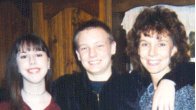 This one is from Christmas '98. It has me, my nephew Anthoney and my sister Kathy.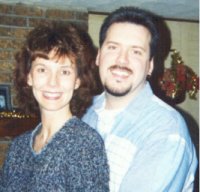 This is my sister Kathy and Ron.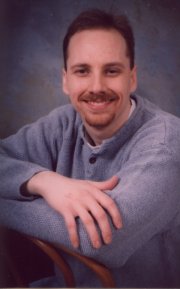 This is my brother Carl.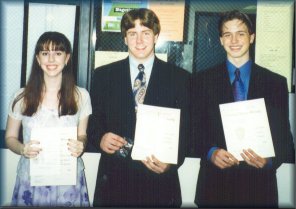 this one was taken after the NHS ceremony. It's me again, my boyfriend Chad and our friend Andrew.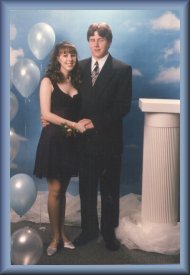 This on is from the Springfest '99 Dance on March 13th.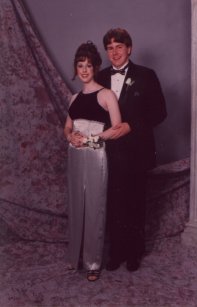 This is from Prom '99 on May 15th.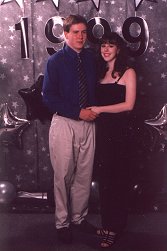 Homecoming, October 2, 1999 ... the theme was "Party 'Til It's 1999!" *L*